About Us
Meetings are held the fourth Tuesday of the month at Dublin Street United Church in Guelph, ON. Unless otherwise indicated, meetings start with announcements at 7:30 pm, followed by a speaker at 8 pm.
Membership in the Guelph Horticultural Society is only $15.00 a year. For more information see Membership
UPCOMING MEETING:
Tuesday, February 27th~ 7:30 pm General Meeting
Speaker: Paul Brydges: "Off-Season Structure and Lighting"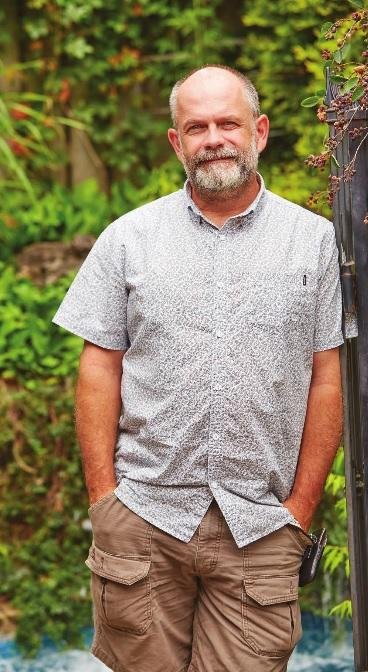 For details about this meeting and others, please see Meetings.
UPCOMING EVENTS:
Canada Blooms and National Home Show Bus Trip Friday, March 9th
For more details see Events
The Guelph Horticultural Society is a registered charity with a Charitable Registration Number of 11894-9221-RR0001.