The Guelph Horticultural Society
is one of 14 societies in District 7 of the Ontario Horticultural Association (OHA)
Meetings are held the fourth Tuesday of the month at Dublin Street United Church in Guelph, ON. Unless otherwise indicated, meetings start with announcements at 7:30 pm, followed by a speaker on current and relevant horticultural topics, at 8 pm.
Our Society's Mission is to
encourage a love for horticulture

encourage the cultivation of home gardens and vacant spaces
promote conservation
promote and assist in plans for civic improvements and beautification of the natural environment
interest youth in horticulture
UPCOMING MEETING:
Tuesday, October 22nd ~ 7:30 pm General Meeting and Mini Flower Show
Speaker: Paul Zammit ~ "Planning and Planting for All Seasons"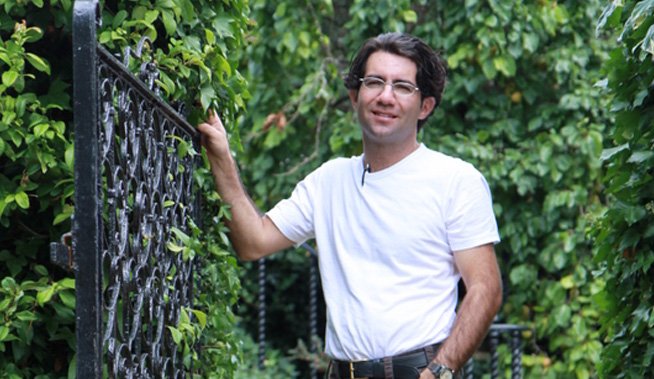 For details about this and other upcoming meetings, please see Meetings or our GHS 2019 Yearbook.
UPCOMING EVENT:
OHA District 7 Fall Meeting and Flower Show in Shelburne Saturday, October 26th
Hosted by Shelburne and District Horticultural Society
The Guelph Horticultural Society is a registered charity with a Charitable Registration Number of 11894-9221-RR0001.